How to make your virtual store profitable and get your visitors interested and become real customers? In this post you will understand which ways you...
Colors assume symbolic meanings assigned by different cultures and show a psychological character that directly affects human moods. In this article, we want to deepen the...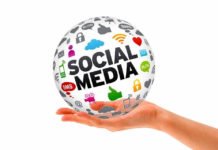 Currently, using social media for business has become practically an imperative to reach your target audience. According to the latest 2018 Annual Social Media Study , carried out by...
Facebook Ads is the sponsored advertising platform of the most used social network in Spain by the segment of the population that consumes the...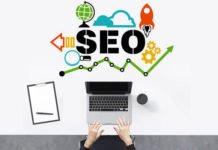 If you own a web page, you surely want users to come to your site and get to know you. For this it is...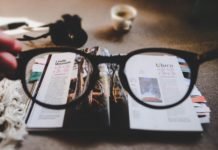 Tips to improve the SEO of your blog without being an expert. Many times when one looks for advice or ways to improve the SEO of...
There are many tactics that are used for on-page and off-page SEO. But, It is always advisable to use white hat SEO techniques to...
Profile Creation is a process of registering an account with an individual/business name on different websites including social media, Forums, Classified sites, Web 2.0,...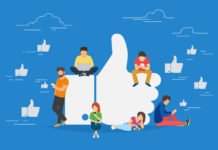 The relevance of social media such as Facebook , Twitter, Instagram, among others, in the lives of the users that make up our public should not be...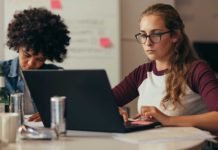 The duplicate content is something that very few sites, most of the time are fought not even intentional, created by our content manager. There are other types...