Bingo Online can be as good as the real thing?  People who love bingo might not mind where or how they play it. They might...
During inflation, the prices of consumer goods tend to rise significantly and can affect sales. Every business requires to meet their sales target even...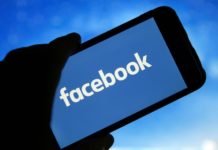 The evolution of Facebook as a tool and platform for digital advertising has gone by leaps and bounds. The alternatives and opportunities offered by...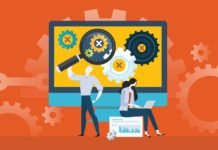 Lately, in all the web pages I visit I see two types of errors that are becoming more and more common: lack of attention...
Trends in social networks are a basic aspect that you must take into account in your social media strategy . By following these trends,...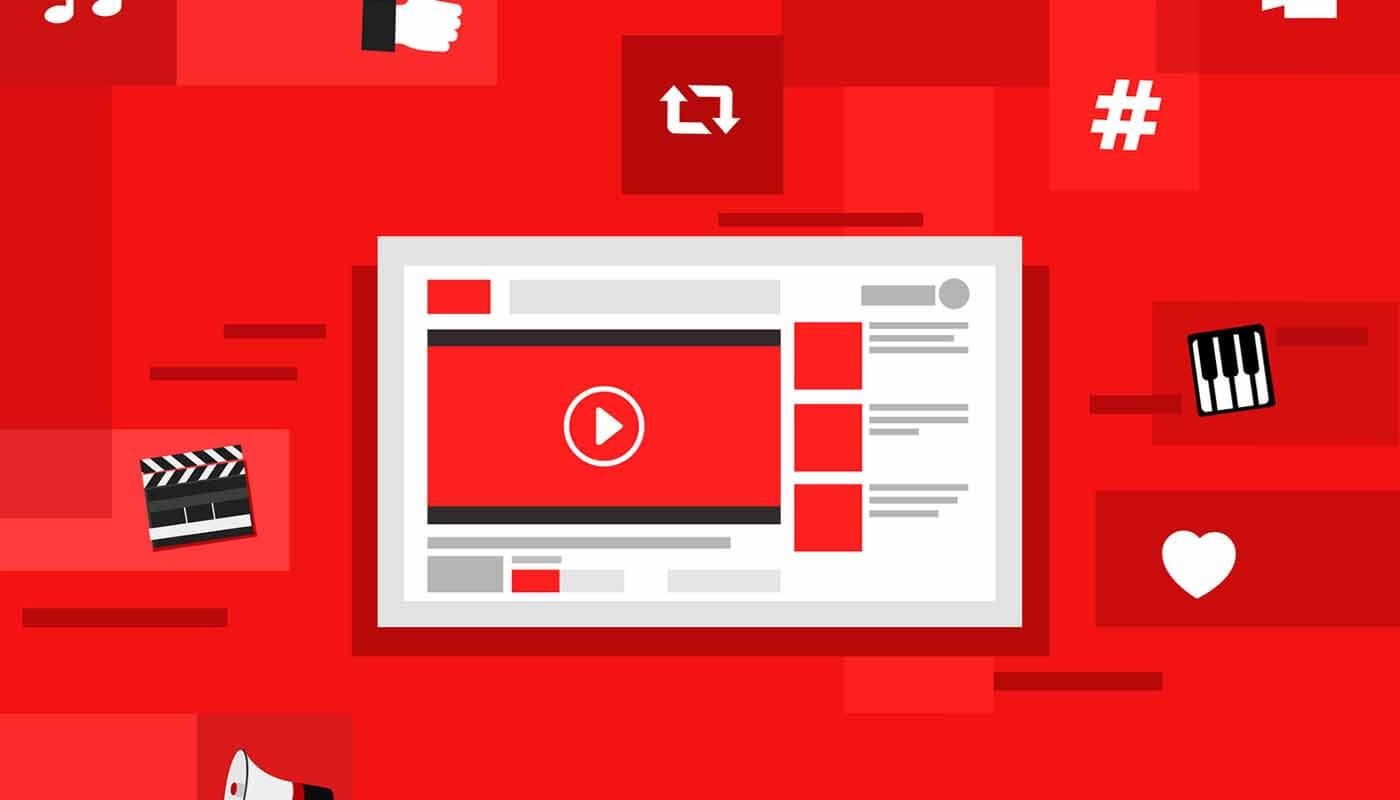 Video is the star format when it comes to connecting with users. More than  1,000 million  spend an average of  40 minutes daily  viewing videos through a YouTube channel. Producing...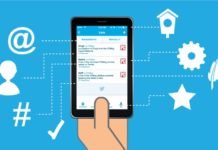 Do you like Twitter? You hate it? Lots of information sometimes? Many tweets per minute? Too much noise at certain times? Using twitter lists is one of the best...
For some, it turned out to be an  irrelevant , quasi-  naive contribution  (it is noted that they did not know my journalistic twisted tusk  of yesteryear). Although it comes back to...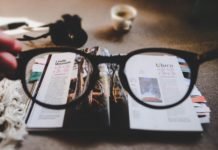 Tips to improve the SEO of your blog without being an expert. Many times when one looks for advice or ways to improve the SEO of...
Facebook Ads is the sponsored advertising platform of the most used social network in Spain by the segment of the population that consumes the...