The commercial proposal is a document in which the client will have all the information about the product or service they wish to purchase,...
The complete sales consultant is the dream of every company. It is also often the dream of anyone who works with sales and wants to...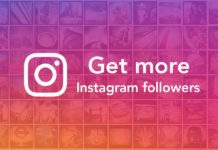 I'm not going to beat around the bush. If what you are looking for is to get more followers on Instagram , you have found the definitive...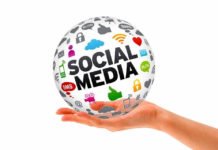 Currently, using social media for business has become practically an imperative to reach your target audience. According to the latest 2018 Annual Social Media Study , carried out by...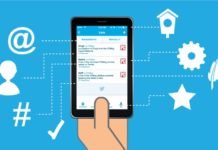 Do you like Twitter? You hate it? Lots of information sometimes? Many tweets per minute? Too much noise at certain times? Using twitter lists is one of the best...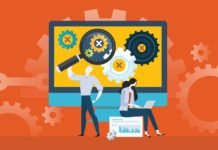 Lately, in all the web pages I visit I see two types of errors that are becoming more and more common: lack of attention...
Every man for himself! The traditional marketing model is slowly dying. The company-client relationship is changing due to digitization. And at The Social Media Family, we help...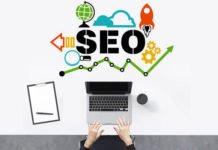 If you own a web page, you surely want users to come to your site and get to know you. For this it is...
Trends in social networks are a basic aspect that you must take into account in your social media strategy . By following these trends,...
There are many tactics that are used for on-page and off-page SEO. But, It is always advisable to use white hat SEO techniques to...